The Niece's Treats Difference
a small family business

fun & flexible


making your event a success!

We are a small family business, and we really want all of you to feel at home with us. The service we provide is fun and flexible and we ensure you have the freedom to create your own bespoke packages. Our team are dedicated to making your event nothing but a success!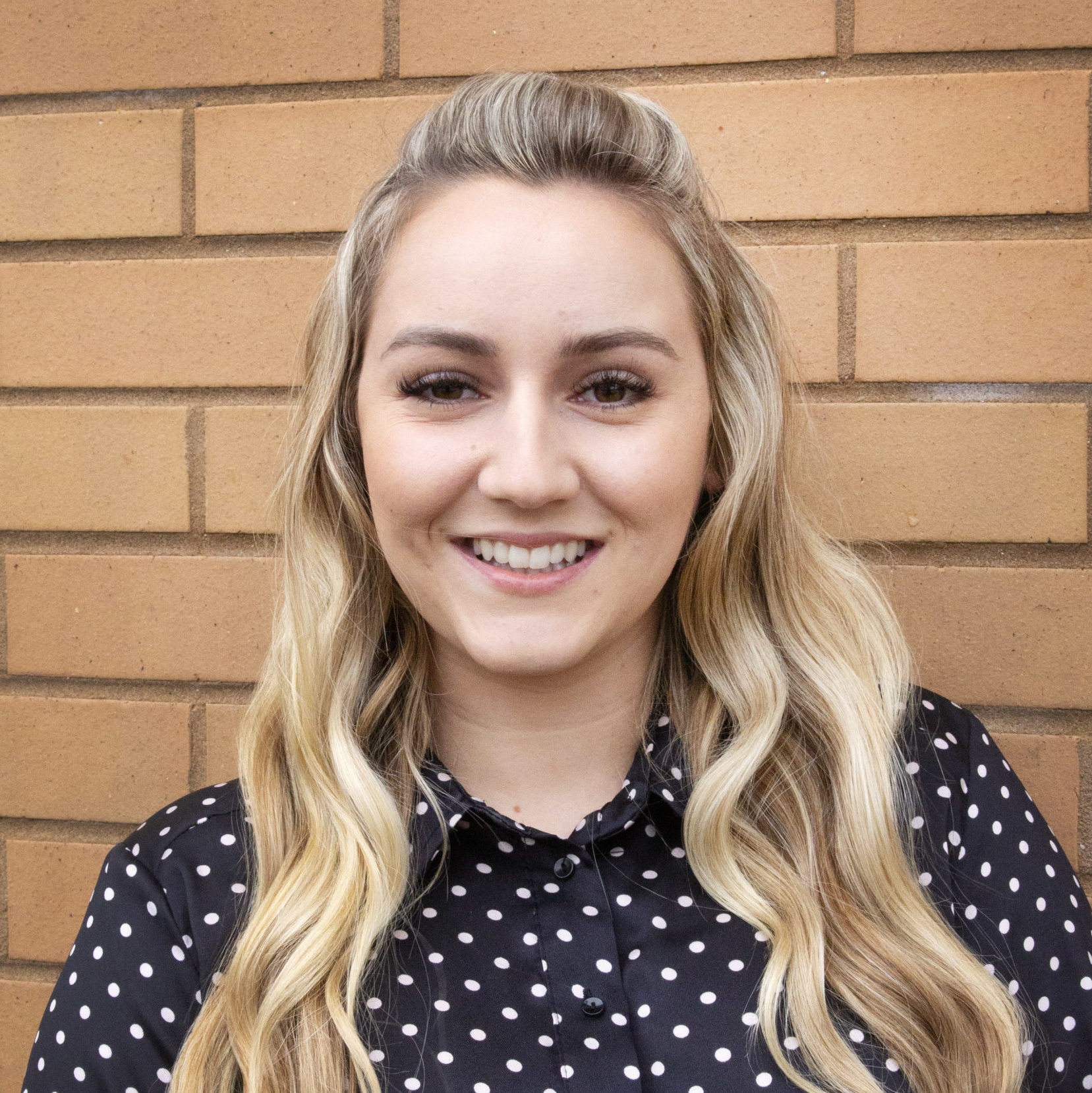 Shaniece
Founder
Shaniece is our Wedding Coordinator, and she knows exactly what it takes to create your perfect day!
She has worked in the Hospitality and Events Sector for the last 9 years, she has organised many weddings, parties and corporate functions and has a passion for seeing people enjoying themselves.
Shaniece likes to take a hands-on approach and will be there every step of the way, to make sure your ideas can become a reality.
Her day to day role is making sure everything runs smooth and we are offering a great package and service to all our clients for weddings, parties, and corporate events.
In her spare time, she likes spending time in the gym or with her 4-legged fur babies.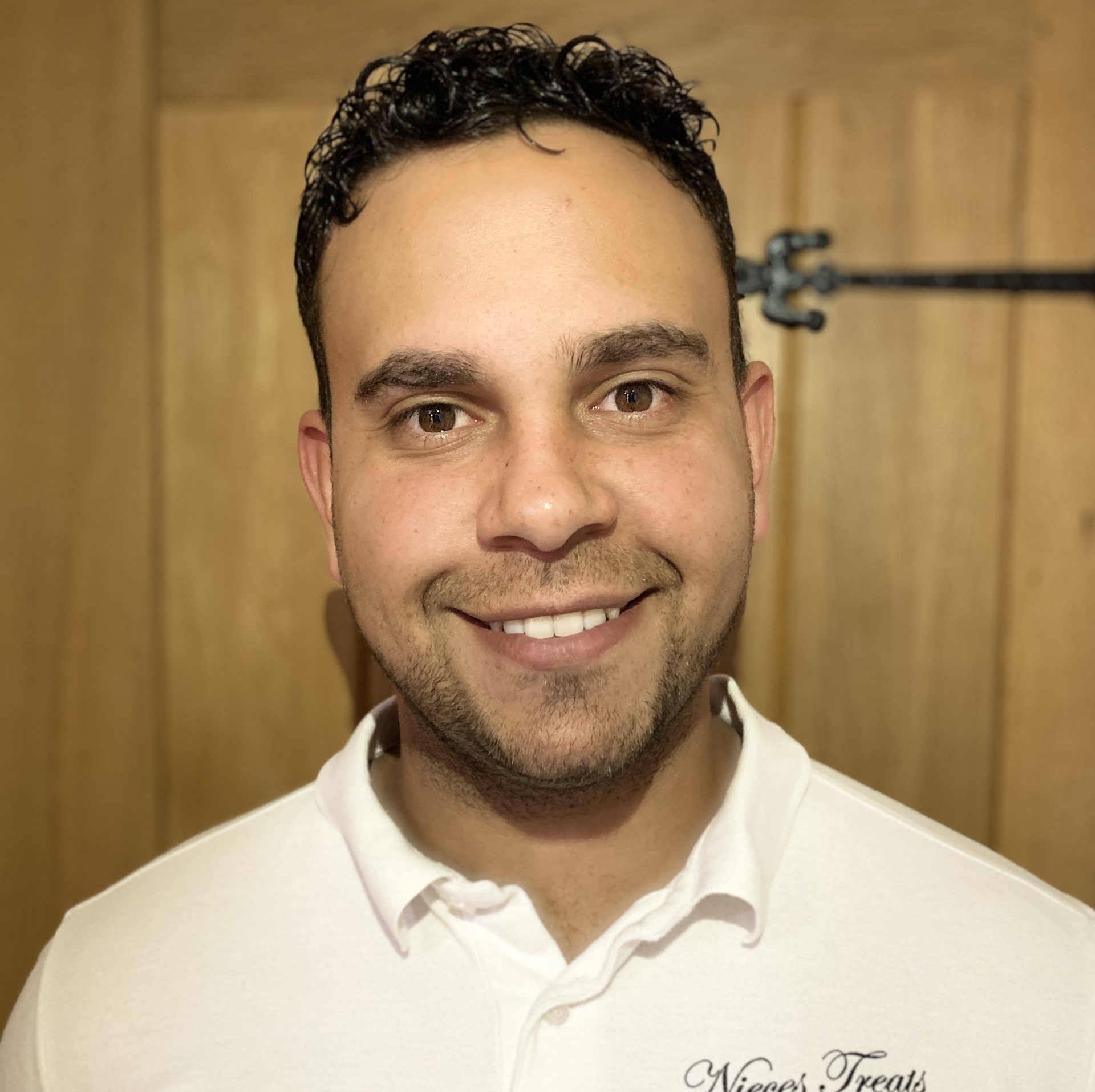 Luke
Maintenance and Head of QC
A carpenter by trade Luke produces and maintains all our Wooden hire items.
He has a fine eye for details and his workman ship is second to none.
He is a character who loves nothing more than making people laugh.


A Fantastic Partner to Shaniece and General all-round good guy!
His interests outside of work are Fishing, Bikes, Golf, Sky Diving! Pretty much anything Adrenaline based.
Shaz
Florist and event support
Floristry found Shaz rather than the other way round, flowers are her vocation, passion and hobby.
Her definition of a dream job
With many years working in the industry, Shaz's is full of knowledge and loves a good chat with our customers.
She loves FLOWERS, music, and crafting! She also enjoys socialising and going to the Theatre as often as she can.
Kermit & Kara
Mascots
Our double duo Kermit and Kara are the Niece's Treats mascots
Kermit is a Pug and Boston Terrier cross and Kara is a Staffy. Being both rescues they are extremtley loving and loyal dogs.

Both enjoy long walks and can be maily found in the garden chasing some rays in the summer time.

Hobbies include: Eating, sleeping, snuggling and mischief!
CONNECT WITH US
Contact us
Our friendly team are always happy to discuss how we can help. Get in touch with us below:
Tuck Shop
When we're not putting the finishing touches on the most special of events, our team can provide all your sweet treats!
Check out the latest Tuck Shop products below, including our custom Pick'n'Mix service.